The HCA Healthcare Hope Fund remains a beacon of support for colleagues in need.
This year, our HCA Healthcare Hope Fund is celebrating 15 years of making a positive impact in the lives of our colleagues and their families. 
Founded in 2005, the fund quickly became a fixture of caring and support for those experiencing unexpected financial hardships. It has since generated nearly $60 million to help more than 35,000 HCA Healthcare families. 
This year, colleagues from across the enterprise have generously donated an additional $4.5 million, including a $1 million grant from The Frist Foundation and a $1 million gift from HCA Healthcare corporate board members. More than 1,300 colleagues impacted by the financial effects of the pandemic have received grants totaling $1.9 million. 
Whether due to a spouse's job loss, a major health issue, a natural disaster, or some other challenge, the Hope Fund is a rock of inspiration and relief. 
"The Hope Fund has become perhaps the greatest example of how HCA Healthcare colleagues care for each other as family," says Joe Flynn, assistant vice president of Community Engagement and president of the HCA Healthcare Hope Fund. "It's a statement colleagues make to one another — 'You are not alone' and 'We stand with you' — during some of life's darkest days. When crises arise, it's comforting to know you can depend on the Hope Fund."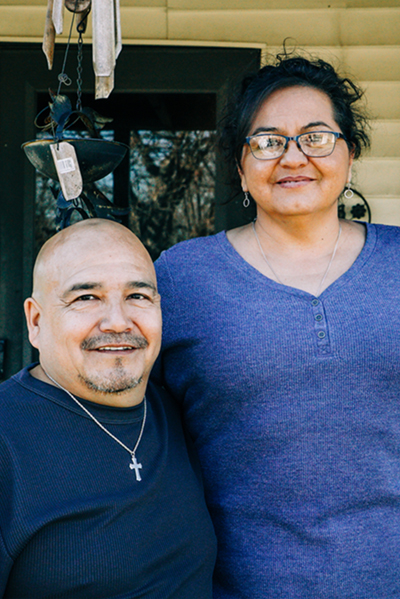 Lisa Ramirez
Biller
Parallon
San Antonio, Texas 
The day Lisa learned about the HCA Healthcare Hope Fund, she and her husband, Gonzalo, discussed contributing to it. 
"He asked me if we could afford to donate," says Lisa, who thought it was a resource only for victims of natural disasters. "I said we can't afford not to. We always want to help people in a time of need." So Lisa began contributing with every paycheck, never imagining that they would benefit from the Hope Fund when Gonzalo was out of work due to a serious illness. 
The Ramirezes tell the rest of their story in a short video, which can be found here.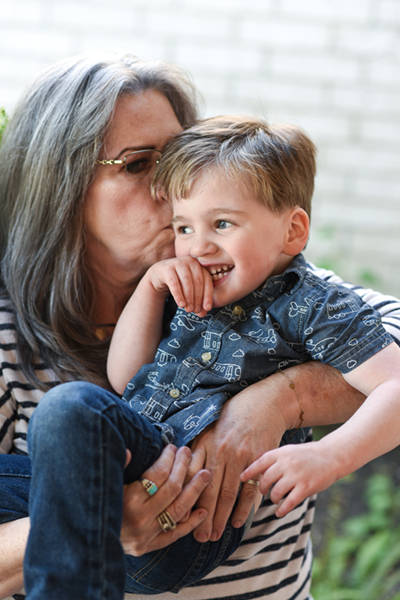 Deb Troy
RN, Case Manager
Medical City Weatherford
Weatherford, Texas 
Deb was a travel nurse for several years, working all over the country. In 2018, she took custody of her grandson, adopting him the following year. 
Needing a permanent position because of him, she got a job at HCA Houston Healthcare Southeast in Pasadena, Texas. In September 2019, she moved back to the Dallas-Fort Worth area where she has family and a larger support system. She went to work for Medical City Weatherford and bought a home. 
In April 2020, Deb needed to be out on FMLA for 12 weeks for a personal medical issue. Not having the PTO hours to cover that, she says she was without an income. "I completely depleted my savings, and I needed to make a house payment. Because of the increase in requests for help due to COVID-19, I didn't think I'd qualify for the Hope Fund. It allowed me to catch up on several outstanding bills and return to work without the burden of financial worry." 
As someone who's always been independent and usually "the giver," Deb says it was very difficult to ask for assistance. "I was treated with such empathy, kindness and professionalism that it inspired me to begin giving to the Hope Fund myself. 
"I hope my story inspires those who need assistance to ask. Even more, I hope it inspires those who don't need help to give."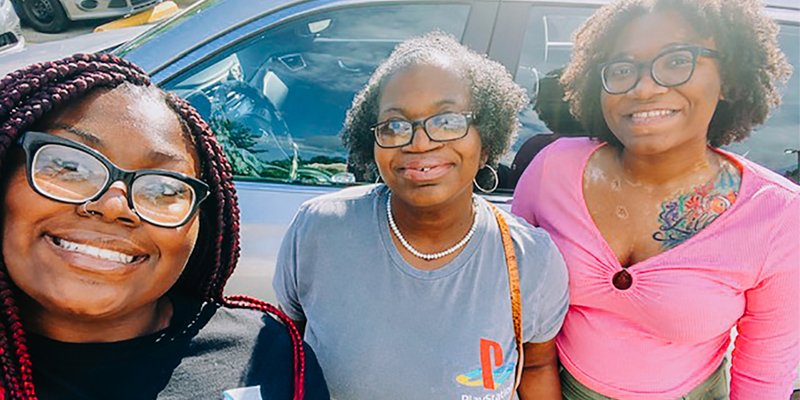 Lillie McClain
Patient Care Technician
Lakeview Regional Medical Center
Covington, La. 
In August 2005, the first year of the Hope Fund, Hurricane Katrina nearly took away everything that mattered to Lillie. The catastrophic storm toppled three large trees that demolished Lillie's New Orleans-area home. Her two older girls, Kayla and Jada, were covered with glass but unhurt. The youngest, 16-month-old Courtney, was gasping for breath. 
"I knew time was limited," Lillie remembers. "I called 911, but they couldn't come. I was holding the baby and, with my other girls, ran into waist-high water. A neighbor saw us, and he grabbed the baby and rushed us to the hospital." 
Courtney had suffered a cranial fracture. She spent three days unconscious in the ICU at a Baton Rouge, Louisiana, hospital. Lillie's challenges seemed insurmountable — caring for her daughters and rebuilding her life. "It was devastating," she says. 
One of Lillie's managers at work gave her the phone number for the Hope Fund. It helped cover travel expenses for Courtney's visits to the neurologist and eased Lillie's overall financial burden. Today, Courtney is a 17-year-old high school honor roll student. 
Lillie is so grateful for the help she received from her HCA Healthcare colleagues. "It's wonderful that people give so generously to the Hope Fund," she says. "Sometimes you think you don't have any answers to a problem, but the Hope Fund gives you hope — like the name says — that things are going to work out."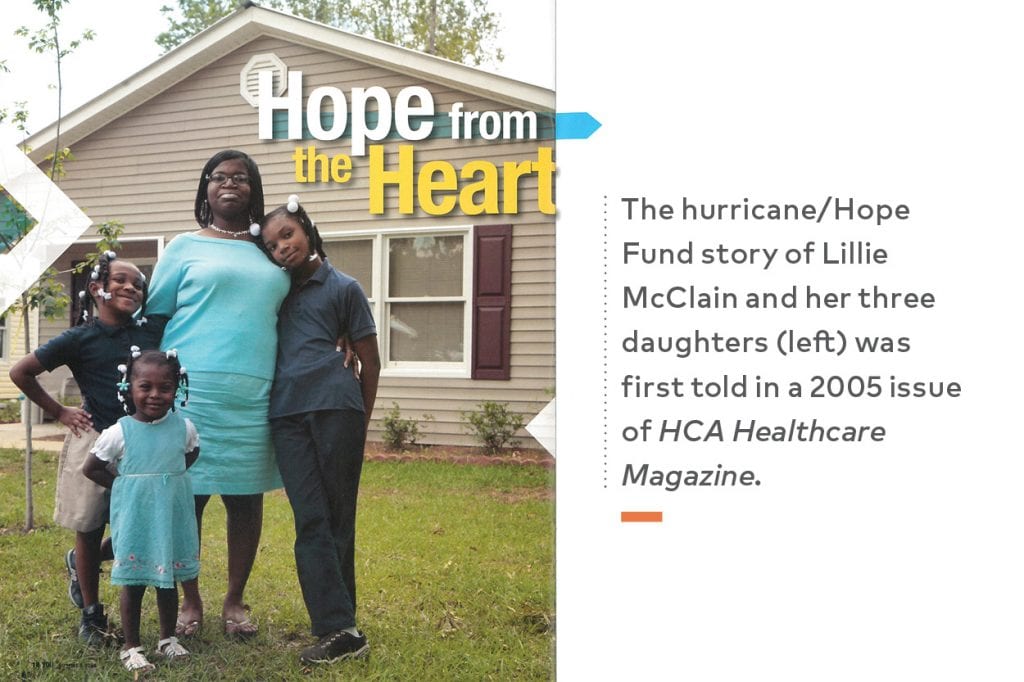 Making an Impact with Your Donation
Whichever eligible organization you choose to donate to during this difficult time, HCA Healthcare will support your generosity!
All benefits-eligible colleagues can double their impact in their community through charitable gift-matching and volunteer grants.
If you'd like to donate to the Hope Fund, a local charity supporting pandemic relief or another organization, gifts starting at $25 will be matched up to $500 through our matching gift program.
For more information about the Hope Fund, visit HCAhopefund.com.