HCA Healthcare Scholars express gratitude for financial assistance scholarships to complete their education.
Joy, relief and gratitude.
These were the emotions that six of this year's HCA Healthcare Scholars shared upon receiving the news of their scholarships. There were 789 student recipients this year, who earned a total of $2,641,000 in scholarships from the HCA Healthcare Foundation. These college students include future nurses, doctors and healthcare professionals, many of whom are currently working in addition to attending school full-time. The COVID-19 pandemic has impacted each of them – for some, it hindered their ability to work or to attend classes. Here, they express how being an HCA Healthcare Scholar has significantly helped alleviate the financial burden of completing their education.
Read more about several of our recipients below.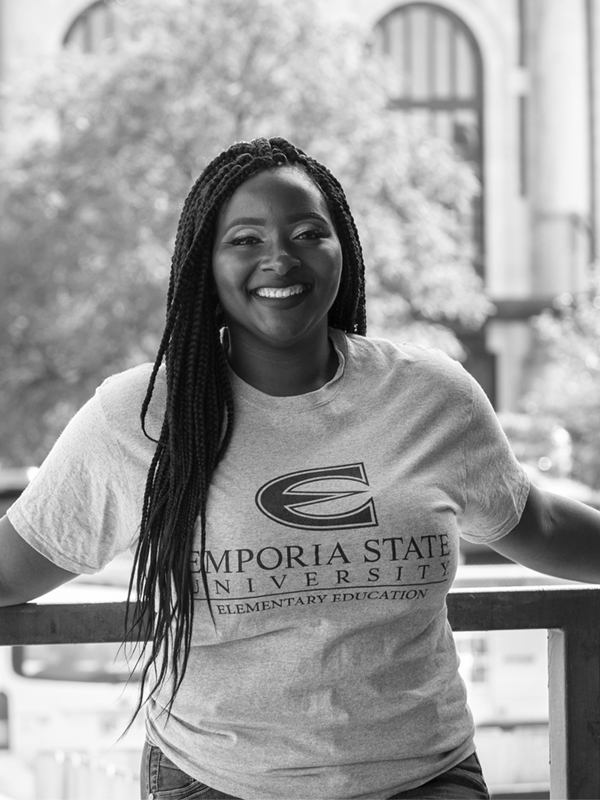 University: Emporia State University in Emporia, Kan.
"I was so happy and thankful that I was awarded this scholarship. I cried, because for many people, including me, this year has been very tough due to COVID-19. I have been out of work since March and have been constantly worrying about my fall semester finances. I am student teaching until the middle of May 2021. I did not want to work full-time during those months so that I could focus on my studies and licensure tests. This scholarship is what I needed financially so that I can focus on my studies. I am, and will forever be, thankful for this scholarship and program. A weight has been lifted off of my shoulders."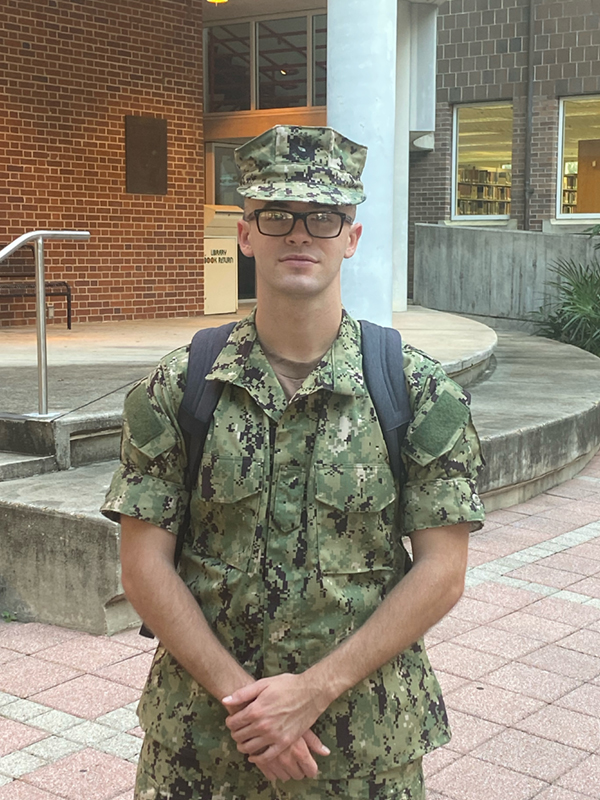 University: Florida State University, Tallahassee, Fla.
"Receiving the notification that I was a scholarship recipient gave me a rewarding feeling of relief and pride. During these tough times, my mother has been fighting so hard at the hospital to take care of her patients. With her fighting so hard to be strong and simultaneously taking care of the family and everything else involved in regular life, I was extremely joyful to tell her that I had been awarded the HCA Healthcare scholarship. By receiving this scholarship, I will be able to ensure that I am indeed able to afford room and board with only minimal amounts still left to be paid. Not only does this release stress from me, but more importantly, from my mother."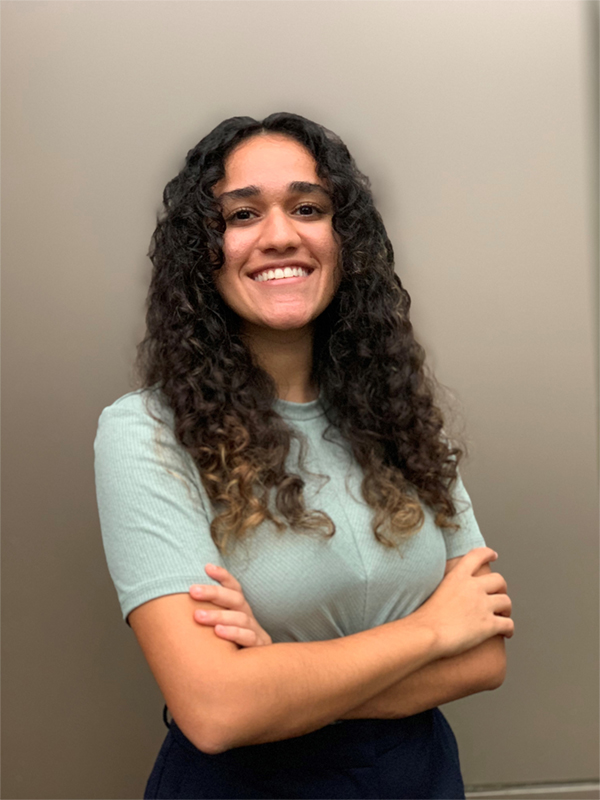 University: Tulane University in New Orleans, La.
"I was extremely happy and appreciative to learn that I was selected as a 2020–2021 HCA Healthcare Scholar. As a public health major during the current COVID-19 pandemic, I plan to continue working toward building a more equitable and healthier environment for all of the communities that surround us. With the HCA Healthcare scholarship, I have the opportunity to continue learning and growing academically, as I am one step closer to my goal of becoming a doctor. This scholarship will financially support me in my journey into the medical field and toward contributing to it for the better."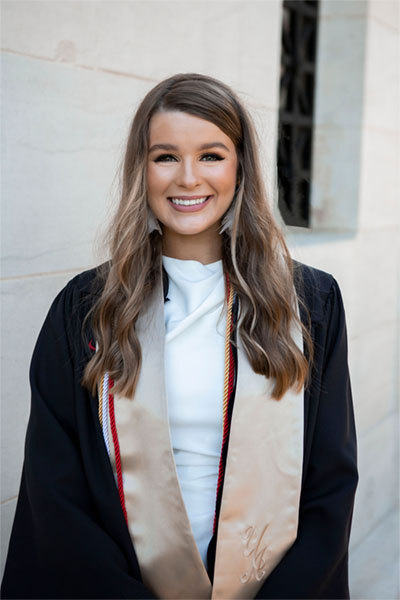 University: The University of Alabama, Tuscaloosa, Ala.
"When I applied for this scholarship only a few months ago, the world was truly a different place. With all of the changes and uncertainty surrounding COVID-19, this scholarship acceptance was such a gift and a breath of fresh air. I am so grateful for organizations like HCA Healthcare for being so willing and eager to give back to hardworking students pursuing higher education. I am even more honored to have been selected as a 2020–2021 HCA Healthcare Scholar. With this scholarship, the weight of my college tuition has been lifted significantly, and I am so proud and excited to see my hard work paying off. HCA Healthcare, thank you so much! I am so appreciative."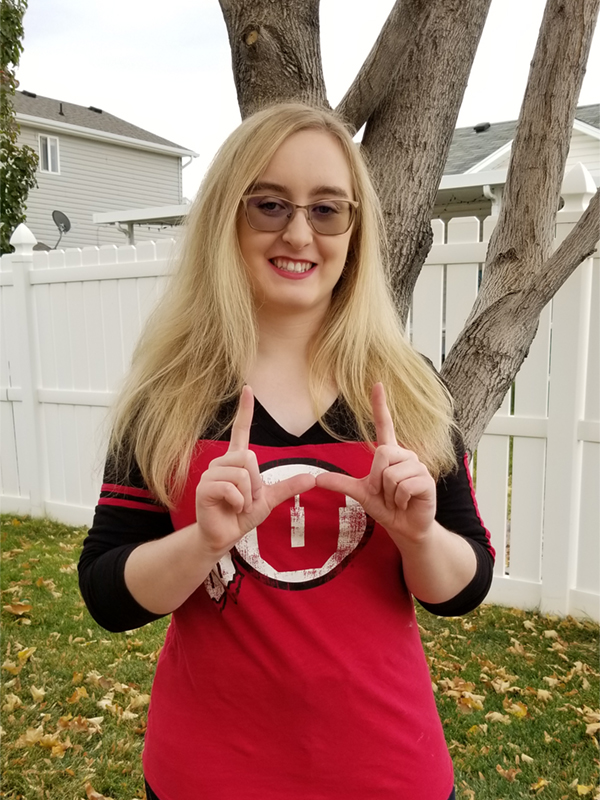 University: The University of Utah, Salt Lake City, Utah
"I was ecstatic when I learned I had received an HCA Healthcare scholarship. I will be a senior during the 2020–2021 academic year, and it has been my goal to graduate debt-free. I have been working full-time while in college to pay for tuition, but with the COVID-19 pandemic, I was furloughed, and my savings were interrupted. I was unsure if I would be able to pay the last year of tuition without a loan. This generous scholarship will completely cover the remainder of my tuition costs. I am honored to be a two-time HCA Healthcare scholarship recipient."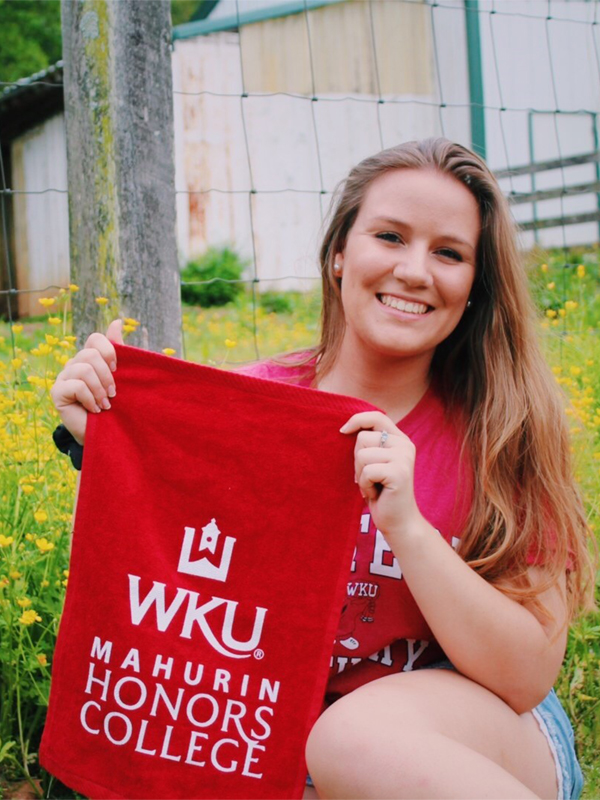 University: Western Kentucky University, Bowling Green, Ky.
"As our nation is experiencing rough times during the current pandemic, I felt extremely blessed to have received this scholarship to continue to help me pay for my education. Completing my freshman year of college in an online format was extremely challenging, but it taught me continuous perseverance and patience, which are qualities that I strive to develop. As a nursing major, I feel inclined to help out in any way I can in healthcare. Seeing how nurses responded to the pandemic in hospitals all over the world motivated me to keep working hard. Continuing to pursue my degree at WKU is the most promising path to becoming a professional nurse and creating an impact for our country's health in the future. This scholarship enables me to do just that, and I am grateful for being named an HCA Healthcare Scholar for the 2020–2021 school year. Go Tops!"
The HCA Healthcare Scholars Program, established and funded by the HCA Healthcare Foundation, offers merit-based scholarships of up to $5,000 a year to eligible colleagues' children who are pursuing higher education.
Applications open at learnmore.scholarsapply.org/hcahealthcare on January 4, 2021. The deadline for application submission is February 15, 2021. Click here for the application, guidelines, full eligibility information and more information.