HCA Healthcare celebrates the volunteer spirit.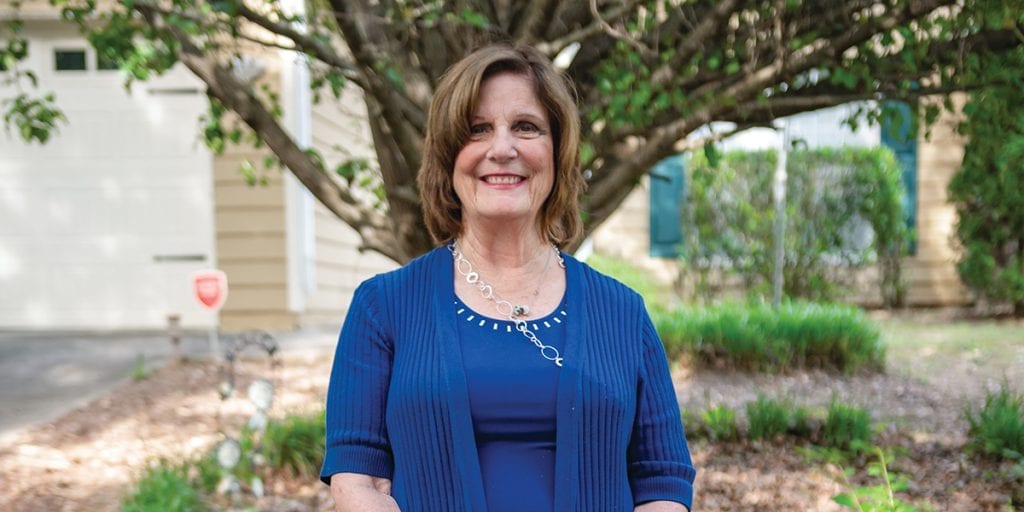 Charla E. Summers has been a volunteer at Eastside Medical Center for seven years. A retired middle school and high school teacher with a master's degree in counseling and rehabilitation, she's been a fixture with numerous hospital programs and committees including Volunteen, women's services and the Patient-Family Advisory Committee. Her personal experience as a survivor of domestic abuse inspired her to volunteer as a hotline operator at a crisis intervention center. Charla has led support groups for children of abusive parents, and for people suffering from drug and alcohol addictions. Beyond Eastside, she also coordinates volunteer services for a dozen other hospitals in northeast Georgia.
"It's surreal—I couldn't believe it," Charla says about receiving the Frist Humanitarian Award. "It's awesome because it represents Eastside very well. I'm so humbled by the whole thing."
Originally from West Virginia, Charla has lived in Snellville since 1997, but she's been doing volunteer work since college, when she would canvass neighborhoods on behalf of the American Cancer Society. She lost her father to cancer, and Charla says it was the selfless efforts of hospice workers who helped care for him—as well as her volunteer experience in a New Jersey hospital—that drove her to dedicate so much of her time to the healthcare field. "It's satisfying," she says. "You get to help people with the whole spectrum of health issues."
Not surprisingly, the former teacher finds life lessons in her many volunteer efforts. "To me, everything you do is an educational  experience," says Charla, who taught school for 38 years. "[Volunteering] is a big part of my life. I've been blessed with a giving heart; it's my mission to do these things."
Aside from a profound desire to help people, Charla generously donates her time for a more personal reason. "I don't want to get old," she says with a laugh. "It helps keep me active. I love people, and volunteering is a way of feeling useful. There's always something else to do. You get more in return than you ever put out. You don't get the same satisfaction with a paying job."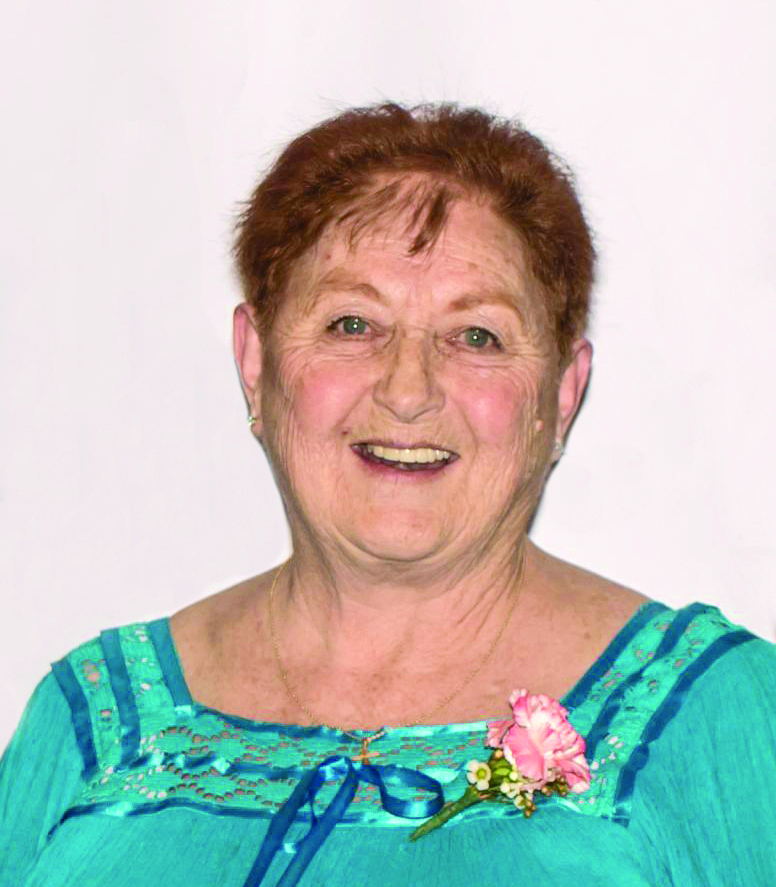 Finalist:
Edee Worth
Swedish Medical Center, Englewood, Colo.
Edee has been a volunteer chaplain at Swedish Medical Center since 1986, logging more than 23,000 hours. She's the overnight chaplain twice a week and supports patients, family and staff during fetal demise and after the deaths of children and adults in the emergency room.
Finalist:
Judy Shepherd
St. David's Georgetown Hospital, Georgetown, Texas
A hospital volunteer for 38 years, Judy was a founding member of the Volunteer Auxiliary, where she has served in many roles; she's currently a team captain for the information desk. Outside of the hospital, Judy advocates for women's rights, immigration reform, affordable housing and the LGBTQ community.