Learn how one emergency room nurse took her commitment to caring to a global stage.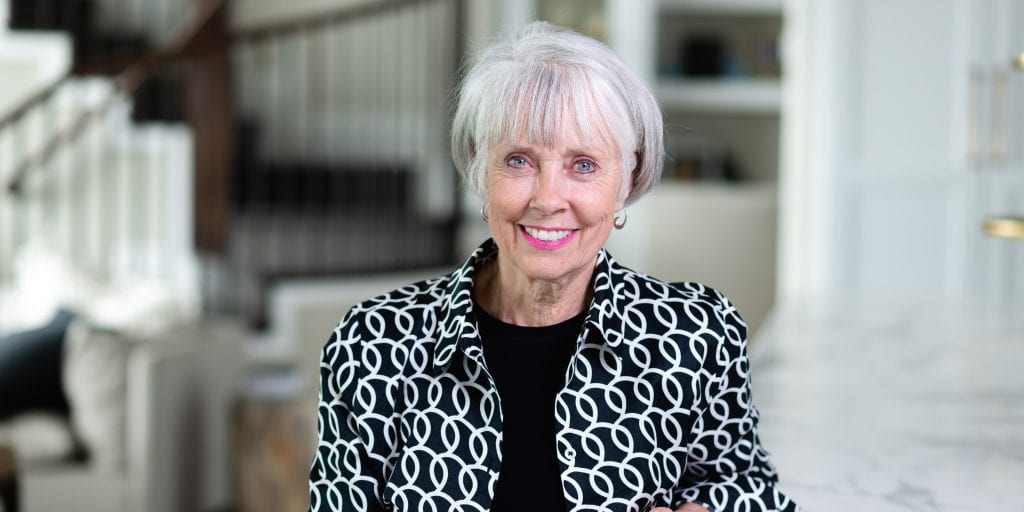 Utah native Jan Woolley has worked as an emergency room nurse at St. Mark's Hospital for more than two decades. In recent years, she has taken her commitment to caring to the global stage, participating in monthly humanitarian missions abroad. The one thing that could keep her from going was an event recognizing those very same life-enhancing missions. Jan postponed a planned visit to Iceland to attend June's Awards of Distinction ceremony in Nashville, Tenn., where she received the Frist Humanitarian Award.
The award highlights Jan's work at St. Mark's and her ongoing travels beyond our borders, which started in earnest nearly 10 years ago when her husband, Craig Woolley, was diagnosed with pancreatic cancer. "At that point, he decided to do some living," says Jan. "We started traveling every month outside the country, between chemo treatments, to give him something to look forward to. After Craig passed away, I just kept going."
Jan has visited all seven continents. Her résumé of service includes helping people in remote areas of Tanzania and Bangladesh, former child soldiers in Uganda, and residents on the Honduran island of Roatan at a clinic founded by another nurse, Peggy Stranges. "She started on a kitchen table and now has a two-story clinic with a birthing center," says Jan. "I spent a month with Peggy and did everything from going into the jungle and assessing people for cataracts, to starting IVs for diabetics."
Jan sees her missions as an extension of her work at St. Mark's. "We're all humanitarians within the hospital, when you think about it," she says. "The humanitarian aspect comes in when you extend yourself so that you have a real empathy for what people are going through."
The mother of three boys, and a grandmother of 10, Jan says she's assumed a leadership role at St. Mark's, adding with a laugh, "A lot of that comes from the fact that I'm older than most of them."
"Experience makes a difference. I have a different attitude toward work, probably because of my age and because I thoroughly enjoy it, not because I need to," she says. "I love being with people, anywhere in the world. That's the thing that gives me the attitude of trying my best to meet their needs, to be of assistance in any way I can, at all times." Ultimately, it's the "great satisfaction" she gets from interacting with so many people in different cultures that helps drive her to do more. "That's the biggest payback for me."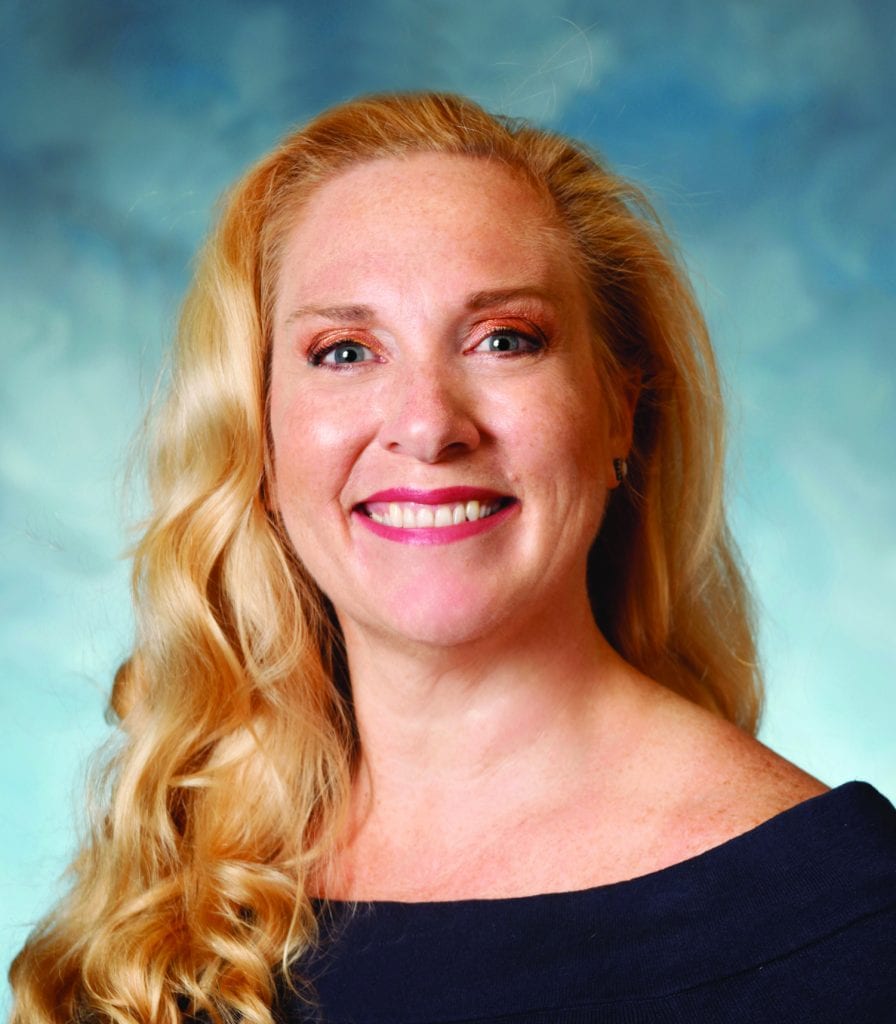 Finalist:
Rio Ratermanis BSN, RN
St. Lucie Medical Center, Port St. Lucie, Fla.
Rio is a staff nurse in the main and off-site emergency departments. In addition to being involved with several committees at the hospital, she serves her community on the board of directors for the Inner Truth Project—a program for survivors of sexual violence—and educates the public on how to identify, prevent and react to abuse.
Finalist:
Zachary Rios RN
St. David's Medical Center, Austin, Texas
Zach's commitment to delivering superior, patient-centered care reaches far beyond his community. A registered orthopedic nurse, he has traveled to Iraq to care for injured war victims and to Bangladesh to treat Rohingya refugees.