HCA Healthcare Impact Report recognizes the incredible hard work and dedication of our doctors, nurses and colleagues.
HCA Healthcare is dedicated to giving people healthier tomorrows. Each year, we pause to examine the impact we have on our patients, our colleagues and the communities we serve. The information in this year's HCA Healthcare Impact Report recognizes the incredible hard work and dedication of our doctors, nurses and colleagues. Our scale enables us to conduct leading-edge research, share best practices and support services across our facilities. Most importantly, we deliver the type of care our patients need, when and where they need it.
The COVID-19 pandemic has shifted the way patients and clinicians use digital tools to engage with each other. Fortunately, HCA Healthcare already had a robust telehealth system in place. More investments and expansions are underway to increase the telehealth capabilities for our clinicians and patients and to continue providing a more efficient and safer way to deliver care.
For 10 consecutive years, HCA Healthcare has been nationally recognized as a military-friendly employer and military spouse–friendly employer, hiring more than 40,000 veterans, active-duty personnel and military spouses since 2012. We're one of the nation's best employers for veterans, according to the Military Times, based on our military-connected employment programs and support efforts. While all veteran colleagues continue to serve through their work, caring for and supporting patients, many were called to serve in a new capacity during the pandemic.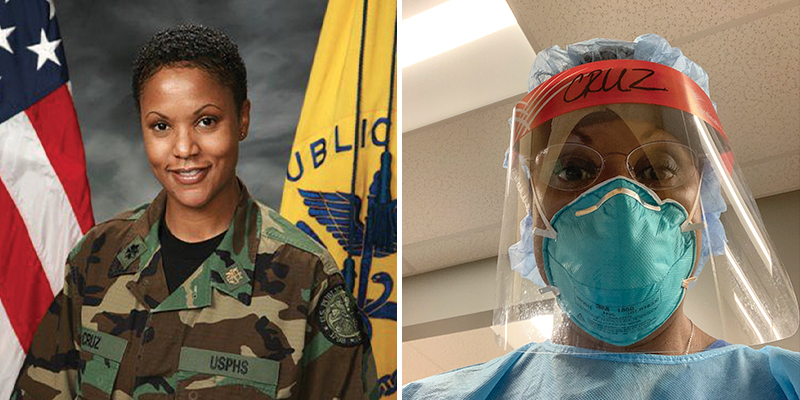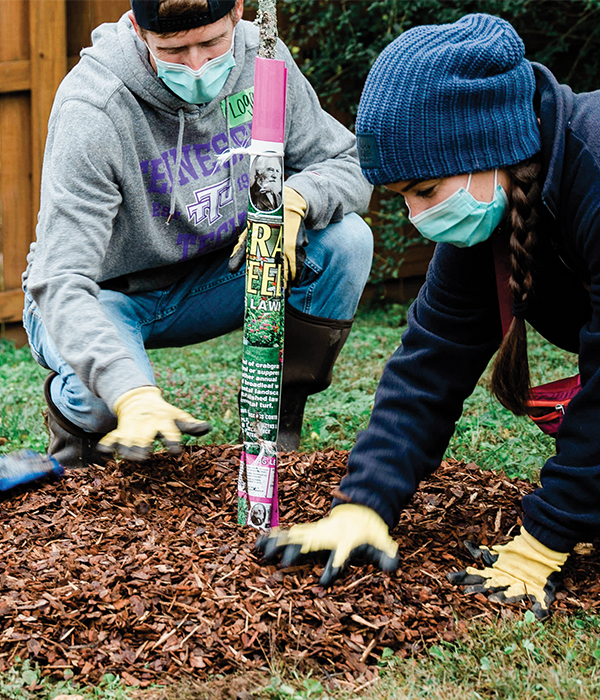 Environmental Stewardship
As stewards of the environment, we take a proactive approach to making communities healthier and to protecting the environment. We do this through everyday hospital practices and by promoting conservation, decreasing waste and exercising environmentally conscious purchasing. Across the enterprise, colleagues can take pride in the 60 national Practice Greenhealth awards presented to 59 facilities for sustainability efforts. A few "green" numbers from last year:
In 2020, HCA Healthcare hosted its second annual "Crush the Crisis" Opioid Take-Back Day to raise awareness of the dangers of opioid misuse and to promote the safe and proper disposal of expired and unused medications. As the pandemic continues, the U.S. is seeing a spike in opioid usage, with 40 states reporting increases in opioid-related mortality, says the American Medical Association.