HCA Healthcare colleagues volunteer their time, talents and money to help others throughout the enterprise and their own communities.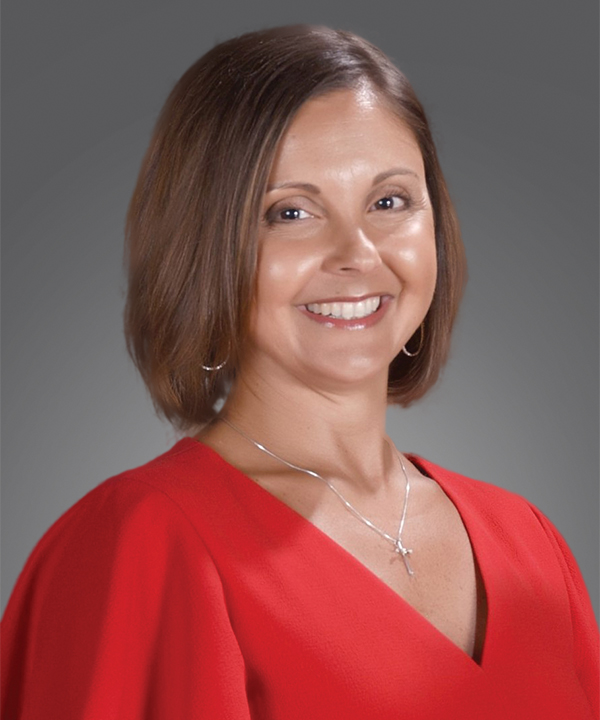 Dorothy "Dottie" White, CMPE
Two Fridays a month, you can find Dottie cooking meals and serving them to those experiencing homelessness at the New Directions Men's Shelter in Myrtle Beach, South Carolina.
"We serve both the residents and nonresidents who need a hot meal," says Dottie. "Cooking is one of the wonderful gifts that God has given me, and I believe that our gifts are meant to be shared.
In addition to knowing that the men have gotten a good meal, I enjoy having conversations with them, bonding with them and praying with them. Hearing their stories helps me to appreciate all that I've been blessed with. It brings so much joy to watch them take the steps needed toward independent living."
One resident, a native of Cuba, lights up whenever Dottie is in the kitchen.
"He has no one else in his life he can speak Spanish to," she says. "He shares stories about his home and the family that still lives there. His dream is to open a restaurant with a soup kitchen, and for me to be the executive chef so we can give back to the community together."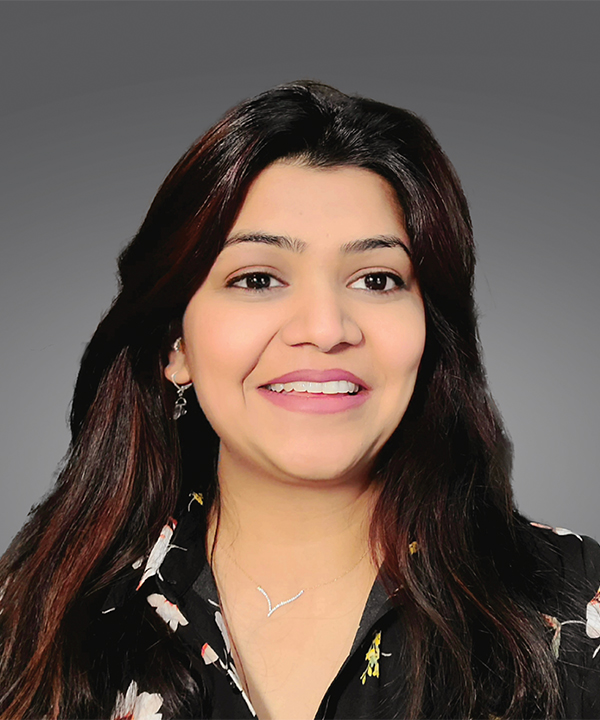 Jo draws her inspiration for volunteer work from her mother.
"She always taught us to give 10% of our salary and time to live a cheerful and happy life," says Jo. "During my childhood, my siblings and I used to set up water booths for travelers passing by, and we helped make home-cooked meals. When I grew up, I started helping by teaching underprivileged kids."
Jo continues that work, teaching children's art classes on weekends and donating 100% of her pay from that job to charity. She travels to Virginia for a week every year to teach art and meditation at a children's camp, and she and her husband conduct free meditation workshops at public libraries, at colleges and at work. The couple also organizes an annual youth and family meditation camp in the Nashville area "where people of all faiths, cultural backgrounds and ages come together to learn the art and science of meditation."
"Meditation helps us to recharge, refresh and rejuvenate," says Jo. "We want to share this simple, free tool with people around us."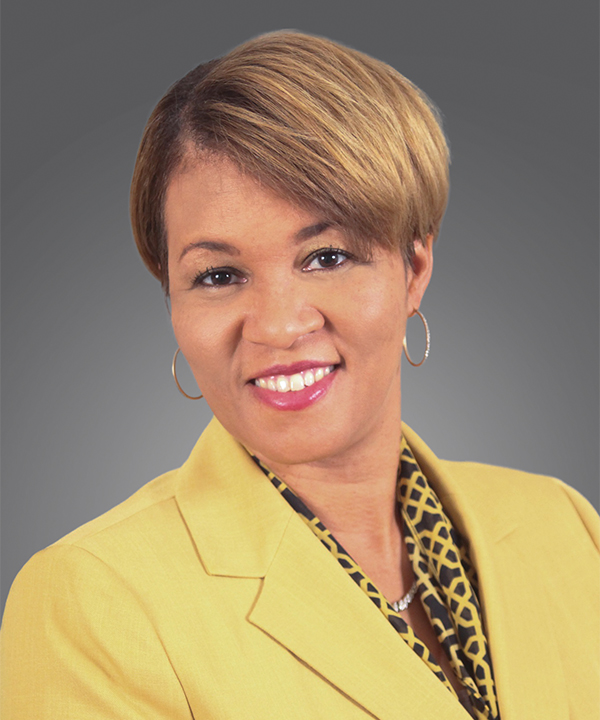 Sheila was drawn to volunteer work to "make a difference," she says.
"I'm very deliberate regarding the boards I serve on. I ensure that it affords me an opportunity to impact the lives of others — to provide mentorship, guidance, encouragement and exposure through my engagement and relationships with them."
Sheila has worked with several nonprofit organizations in greater Nashville, and she also provides mentorship for various leaders within the Information Technology Group where she works. As the board chairperson of the Education Equal Opportunity Group, Sheila is involved with the annual Project Save-A-Student Leadership and Training Conference, helping hundreds of high school students across Tennessee receive leadership training, engagement and mentorship from local professionals and university presidents.
Giving, serving, leading and learning are key components of our approach to helping every colleague engage in a meaningful way with their community.

— Joanne Pulles President HCA Healthcare Foundation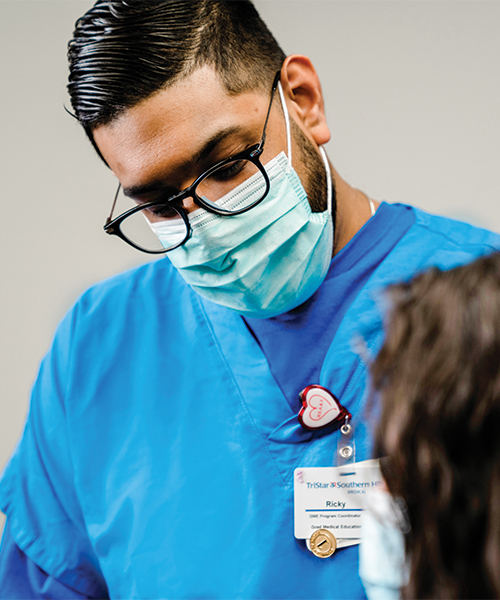 Compassion for Our Colleagues
The idea of compassion extends to HCA Healthcare's family of colleagues in other ways as well. In an email sent to all colleagues last April, CEO Sam Hazen announced a new pandemic pay continuation program. It was designed to help protect colleagues' financial security, despite a decrease in surgical and outpatient volume induced by the pandemic.
That reduction in non-COVID-19 patient numbers led to fewer hours for many colleagues. Rather than issue layoffs, HCA Healthcare redeployed many colleagues to other opportunities so they could continue working. Those who could not be temporarily reassigned continued to receive 70% of base compensation. Concurrently, senior leadership took a 30% pay cut — a commitment that inspired similar actions from leadership throughout the organization. The effort grew to the point where all senior executives were supporting colleagues by contributing to the HCA Healthcare Hope Fund.
"The culture of HCA Healthcare — intentionally established by our founders and continued by past and current leadership at every level — encourages an awareness of and engagement with the community beyond the walls of any particular facility," says Joanne Pulles, president of the HCA Healthcare Foundation.
In an email to all colleagues last fall, Sam praised the "outstanding service and shared sacrifice during these challenging times."
"We are fortunate that we work for a company that has great people, unmatched scale, incredible resilience, and a culture of doing the right thing for others," says Sam. "I am proud of you, and I hope you are equally as proud to work for this great company as I am."